Our best sellers
Discover our essential silk products including the 100% silk pillowcase.
Our silk pillowcase:
why favor it?
Shinier hair,
less brittle

Our silk pillowcase is 3x softer than cotton! The hair "glides" and does not get tangled.

Results: less brittle and shinier hair!

Anti wrinkle,
anti-aging

We spend about a third of our lives on our pillowcase.

The surface of our silk pillowcase offers the skin less friction, preventing the appearance of wrinkles.

More hydrated skin
and bright

The silk pillowcase is the only material that does not absorb creams and the hydration layer.

It is a "hydrophobic" material (does not absorb water).
Our values
A French brand with manufacturing in France
We have relocated manufacturing to France for our LUXE silk pillowcases.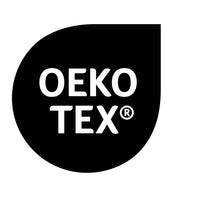 Quality and Transparency
100% organic silk, reinforced seams, vegetable dyes, Oeko Tex. Production in Asia and France.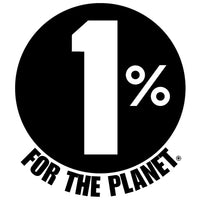 1% for the planet
We donate part of our turnover to the movement.
"Silk, an anti-hair breakage ally. Silk contains amino acids and proteins, so it will provide hydration to your hair."
"Laure Lagarde created Emily's Pillow in March 2020. The company sells silk pillowcases online known to protect the skin's moisture during sleep."
"Would you like to have soft, silky hair that doesn't tangle, and beautiful, smooth skin when you wake up? It's possible! With Emily's Pillow silk pillows."
"Emily's Pillow, sleeping on a silk pillow, a night treatment for silky skin and hair."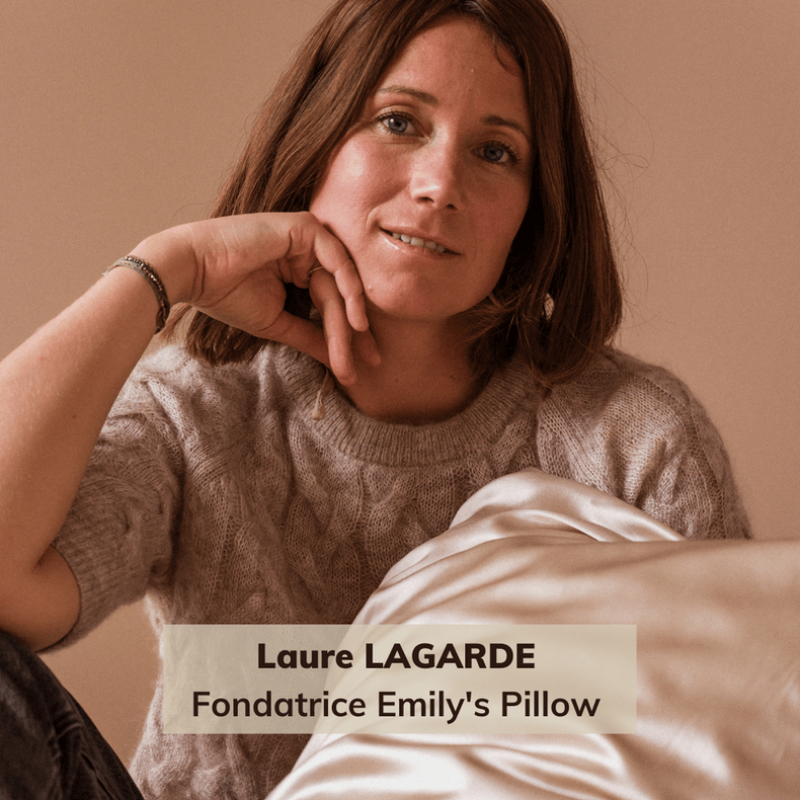 Why did I create
Emily's Pillow?
"I discovered the benefits of silk pillowcases in 2012.
I was looking for a solution to take care of my hair and help it regain its shine after significant hair loss.
I was amazed by the result . My hair was less damaged and as a bonus, my skin was less tight when I woke up!
A few years later, I wanted to democratize the benefits of silk by creating a responsible and committed brand. Emily's Pillow was born. "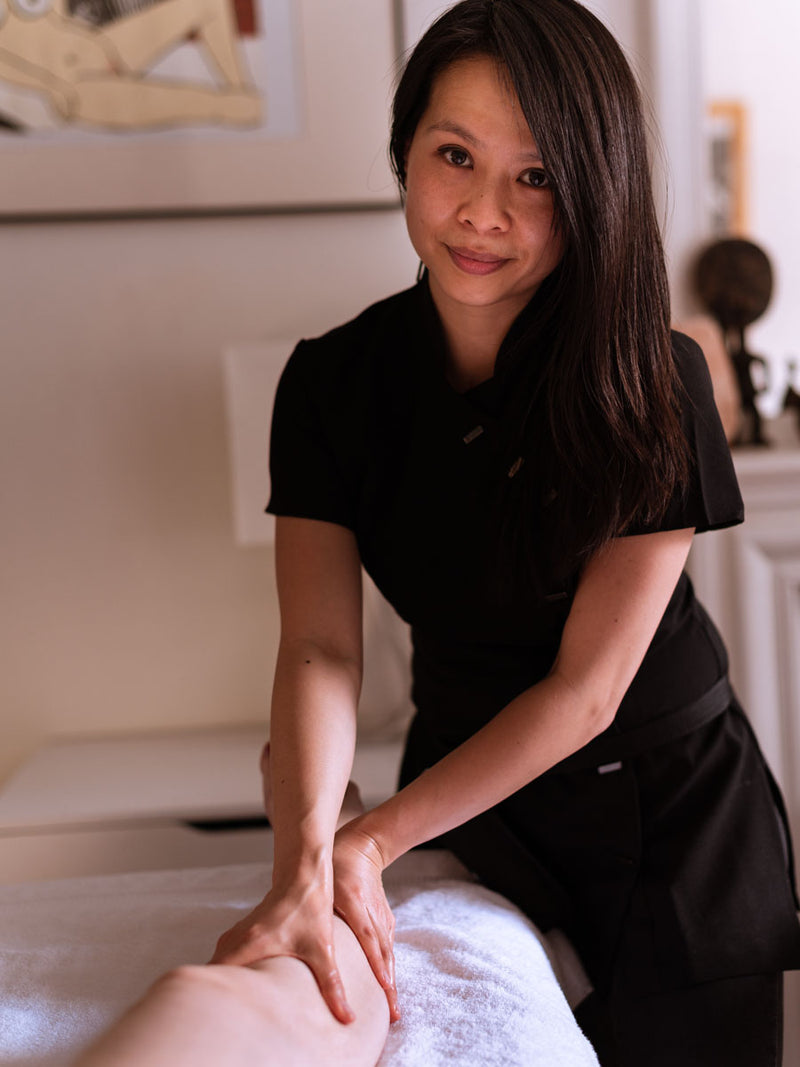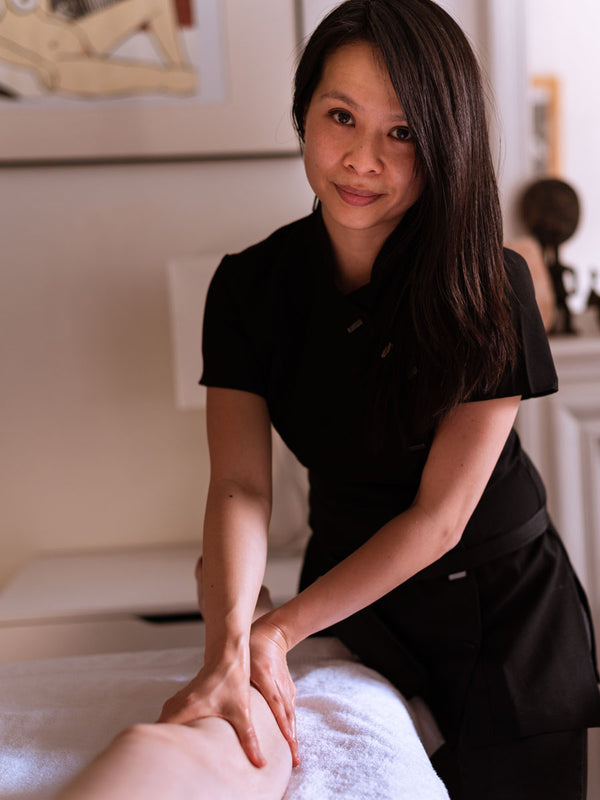 The opinions of professionals
"Silk pillowcases are naturally antibacterial and hypoallergenic, making them perfect for sensitive skin or skin prone to eczema and rosacea."
Lisa NGUYEN, Naturopath, massage and lymphatic drainage practitioner Renata Franca, Paris 16th.
You talk about it better than us
It changed my nights!
"The softness of silk soothes me. I feel like I'm in a cocoon"
I found my curls!
"My hair is less messy in the morning and my curls stay even after a night's sleep."
My hair is definitely shinier
"I highly recommend you try it, you won't be disappointed! My hair is definitely shinier."
Our ambassadors
They are won over by our products.
@maudparys Epicurean, who brings color to your daily life!

@claireandreewitch Committed Naturopath, always good advice.

@lilylovesfashion Passionate about fashion, good outfits are always on trend.
Questions
Our pillowcases are made entirely of silk. 100% silk, nothing but silk.
Our silk products are washed in a washing machine by following these 3 instructions:
wash at 30°
with a spin of 600 revolutions maximum preferably
wash inside out. Good to know : use white vinegar to replace your fabric softener. This takes care of your laundry and your machine!
air dry (dries in a few hours).
no need to iron.
You can also consult our guide to the care of the silk pillowcase HERE
From two pillowcases purchased, you benefit from -15% on the cost of your silk pillowcases. All you have to do is enter the HAPPY code once you reach the payment stage.
The choice of relay point is made once you have registered your order, after the payment stage. If you have the slightest doubt about your choice of relay, contact us at contact@emilyspillow.com.