You can return one or more items from your order to us free of charge within 30 days of receipt of your order. Below you will find the procedure to follow to make a return.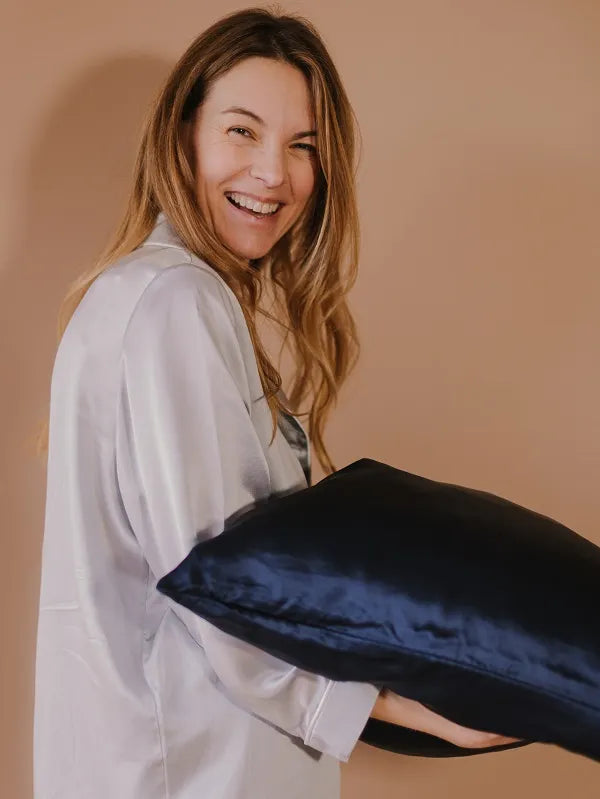 The item must be in perfect condition, unused and in its original packaging.
Log in to the returns portal or directly scan the QR code on your delivery slip to create your return label.
Stick the return label on your package and drop it off at a relay point or post office.
Send an email to customer service (contact@emilyspillow.com) with your order number and the reason for the return.
Upon receipt of your package, we will analyze the returned item. If the item is compliant, we will issue a refund.
Refund
We will reimburse you for the amount including tax for the items returned within fourteen days of the return request, by directly crediting the bank account used for the order. This period may be extended until receipt of the item(s) by our logistics or proof of shipment thereof.