Introduce Emily's Pillow to those around you!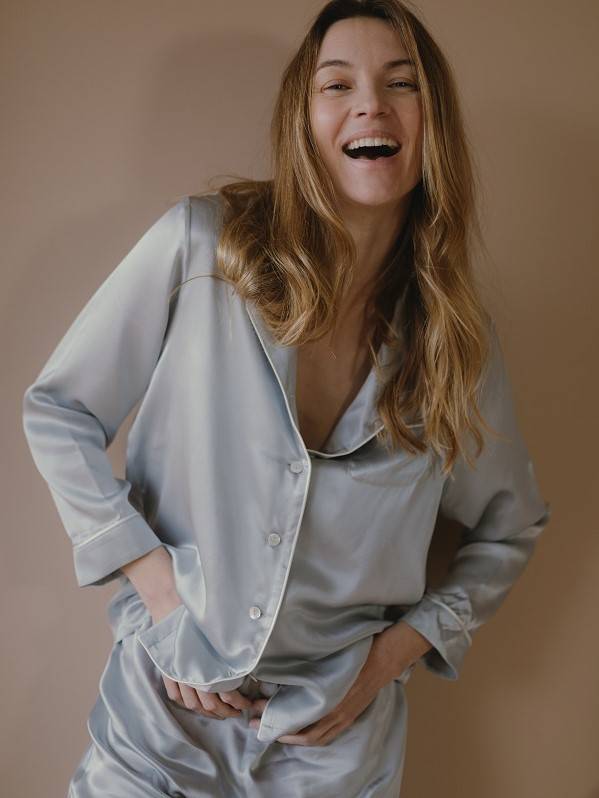 Sponsor your loved ones and get €10
1. Offer a -15% discount to your referral
for any order made with your link
2. You will receive a €10 voucher
on your next purchase!
It's time to treat yourself by having fun!
You will make people happy with our timely offer!
GET YOUR REFERRAL LINK & SHARE IT WITH YOUR LOVED ONES
Your godchild places an order with his -15% discount
Receive your €10 voucher valid across the entire store
You can share your referral link as many times as possible.
€10 vouchers cannot be combined for a single order, nor with other offers.
1 €10 voucher valid for 1 order.